All instructional resources are available as electronic downloads only. Please see Ordering Information for details.
Advisory Committee Resource Handbook
Step-by-step information for forming and using an advisory committee. Includes guidance on conducting advisory committee meetings and sample letters for recruiting and corresponding with members.
RACH – Advisory Committee — $5.00   .


---
Teaching in the 21st Century
A handbook for Career and Technical Educators. Contains information to assist the new teacher as well as the experienced teacher. Contains lesson plan development, instruction sheets, how to construct tests, how to make lesson presentations, selecting and utilizing advisory/craft committees, and many other current teaching trends. An excellent guide for all teachers. Available in Adobe PDF format.
R21C – 21st Century — $24.00


---
Basic Parliamentary Procedure
Covers terms, history, duties of officers, agendas, voting, and how to use motions, with a script to perform an actual club meeting.
Includes Student Workbook and Instructor Guide.
RPSET – Student Workbook — $14.00



---
Basic Parliamentary Procedure Teaching Unit

Introducing a new way to teach parliamentary procedure skills! The Basic Parliamentary Procedure Teaching Unit includes everything listed below…
PowerPoint Presentation
81 screens, with a teaching script provided in PowerPoint's Notes view. Review questions (presented one at a time to allow discussion) at end of each section. Two formats included: PowerPoint (can be edited) and PowerPoint Show (cannot be edited–can be used if PowerPoint is not available).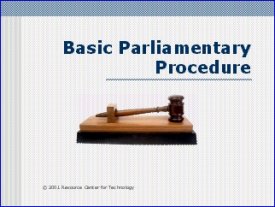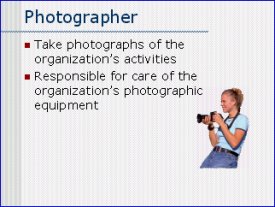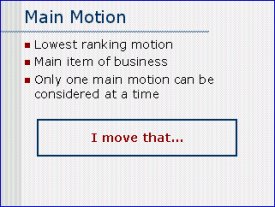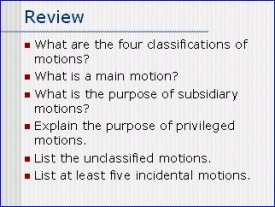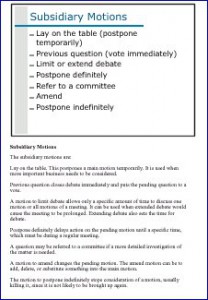 Teaching Script
Lecture notes for each screen in the PowerPoint presentation. Included within the PowerPoint presentation (Notes view) and in Adobe Acrobat PDF format for easy printing.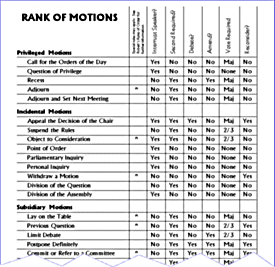 Student Handouts
Extra information to help the student understand parliamentary procedure and the use of motions. Included in Adobe Acrobat PDF format.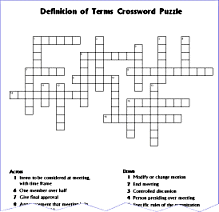 Student Activities
Activities to help the student understand and review the information presented from PowerPoint. Also includes a complete script to allow students to practice parliamentary procedure through conducting a meeting. Review questions are included in RTF format (Rich Text Format) that can be opened and changed in any word processing program.
CD Contents
Presentation (PowerPoint and PowerPoint Show)
Teaching Script (PowerPoint and Adobe PDF)
Student Handouts (Adobe PDF)
Student Activities (Adobe PDF)
Meeting Script (Adobe PDF)
Review Questions (RTF)
RPTU – Teaching Unit CD — $45.00