All instructional resources are available as electronic downloads only. Please see Ordering Information for details.
Cooperative Education Seminar
Student Manual and Activity Workbook

A Student Manual and Activity Workbook are now available for the Cooperative Education Seminar. The Student Manual is self-contained information relative to the standards in the Cooperative Education Seminar course of study. The Activity Book includes questions and activities for each standard. An answer book is also provided for the instructor.
Print a copy for each student in your class, or place on computer for student access. This is not a software program; all materials are in Adobe PDF format.
Includes:
Student Manual
Activity Workbook
Activity Answer Book
Correlation of materials to course of study
Copy of Cooperative Education Seminar Course of Study
The Cooperative Education Seminar CD is licensed to one teacher for one classroom. You can print as many copies as you want, or install on any number of computers as long as it is for one classroom only.
CES – Cooperative Education Seminar CD — $250.00 — Sale: $150.00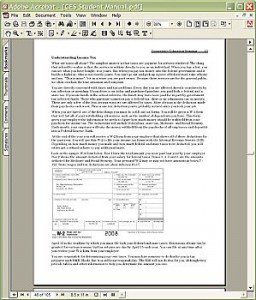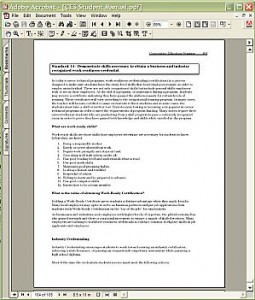 Student Manual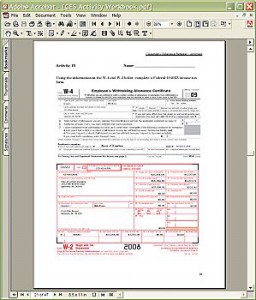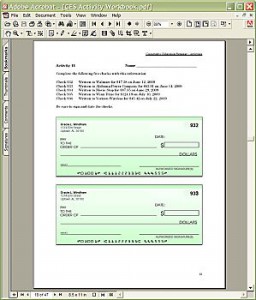 Activity Workbook